The meanwhile ten members of the festival alliance founded in 2019 are united by their culturally sophisticated booking, their strong roots in the region, and their commitment to participation, sustainability, and political and cultural education, which is primarily based on the civic engagement of young people from Mecklenburg-Vorpommern.
The festivals joined in the alliance see themselves as temporary socio-cultural centers in rural areas. At the same time, the festival organizers are committed to their regions far beyond the event period itself and are firmly anchored there. They curate internationally competitive programs, develop young talent and often provide the basic cultural services in site. Particularly in very rural regions, they make an important contribution to creating equal living conditions and strengthening the population's identification with their place of residence, the cohesion in the region. All this makes them, individually and collectively, an important economic and tourist factor in our federal state, which shapes the development of the region to a great extent.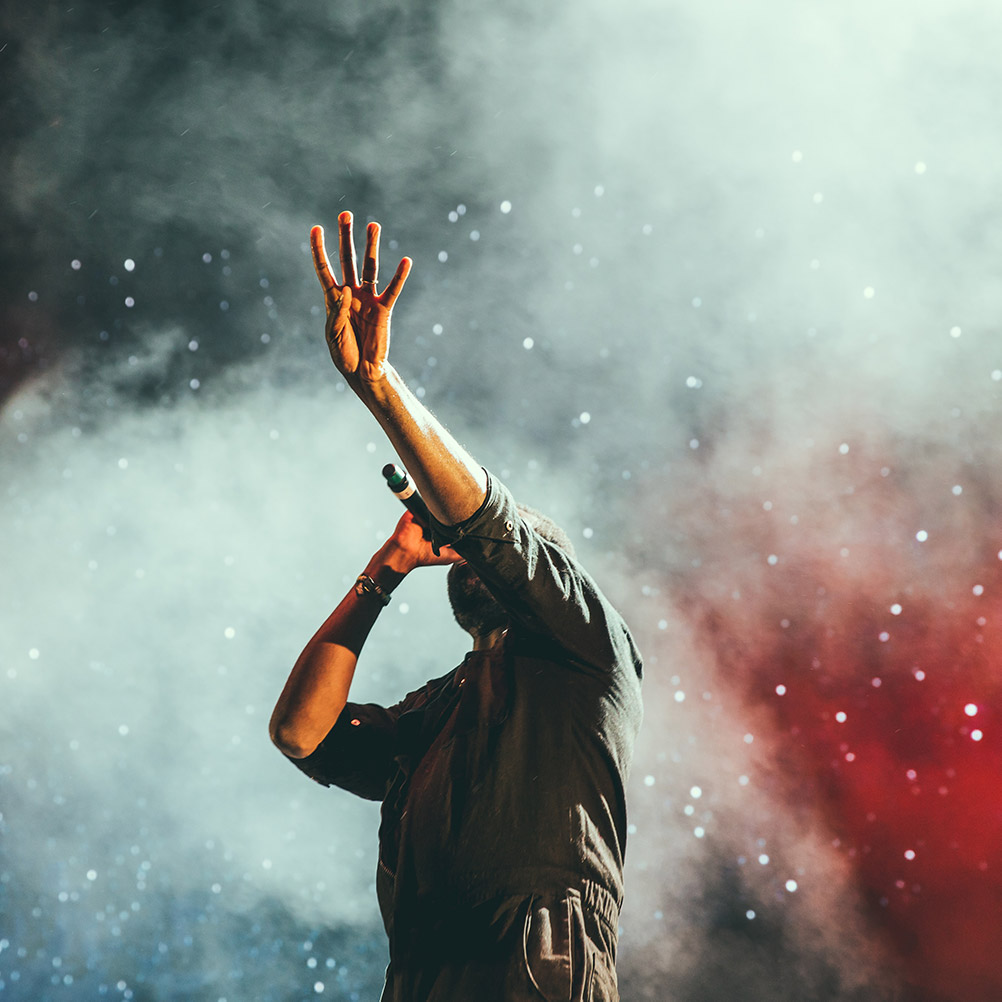 Our demands:
Still and above else they are fun and an important flagship of the cultural state of MV. To ensure that this continues to be the case, the members of the festival alliance are calling for:
A clear commitment by the state government to the "festival state MV" – music festivals, from pop to techno, are part of the cultural identity of Mecklenburg-Vorpommern;
An equal treatment of festivals with other major cultural events;
The targeted promotion of this area of socio-culture;
More support from politics, administration and authorities;
Simplified approval processes for festivals.