Fusion Festival
Far away from everyday life, a parallel society of a very special kind is created for five days – a place without time, a carnival of the senses that reflects the longing for a better world. The association Kulturkosmos, founded in 1999, brings together fusionists from all over the world for vacation communism that makes us feel that we want more than what is offered to us in this life.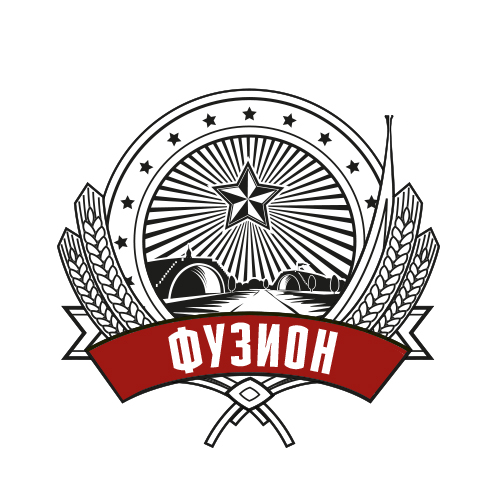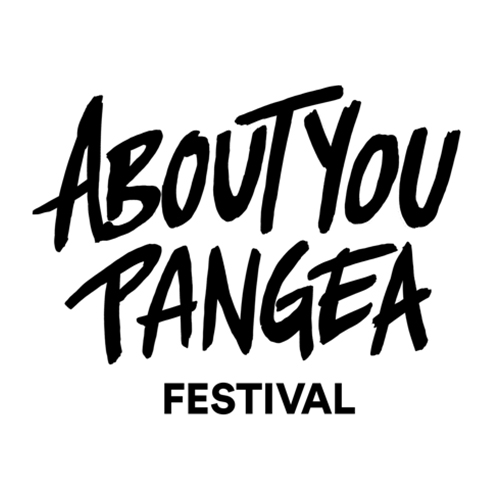 About You Pangea Festival
Pangea as the united primeval continent was the inspiration for a place where all scenes, styles, people can get together to spend four unforgetable days. Tolerance, acceptance as well as the urge for curiosity and adventure are central values of Pangea – framing a festival full of fun sports, music and culture, dedicated to the motto "Never Stop Playing".