Between roaring aggregates, under a pavilion, on beer benches – the festival alliance was founded where festivals happen. In early June 2019, the festival organizers of six open-air events came together to launch their own network together with the PopKW state association. Their aim was to prepare the ground for a regular exchange of experiences and to give the festivals from Mecklenburg-Vorpommern a strong common voice.
At that time, a total of six festivals were involved: the "Jamel rockt den Förster" festival from Jamel, the "Freiland Festival" from Alt Tellin, the "Zuparken" festival from Kägsdorf near Rostock, the "3000 Grad" festival from the Feldberger Seenlandschaft, the "Wasted in Jarmen" festival from the town of the same name and the "Immergut Festival" from Neustrelitz.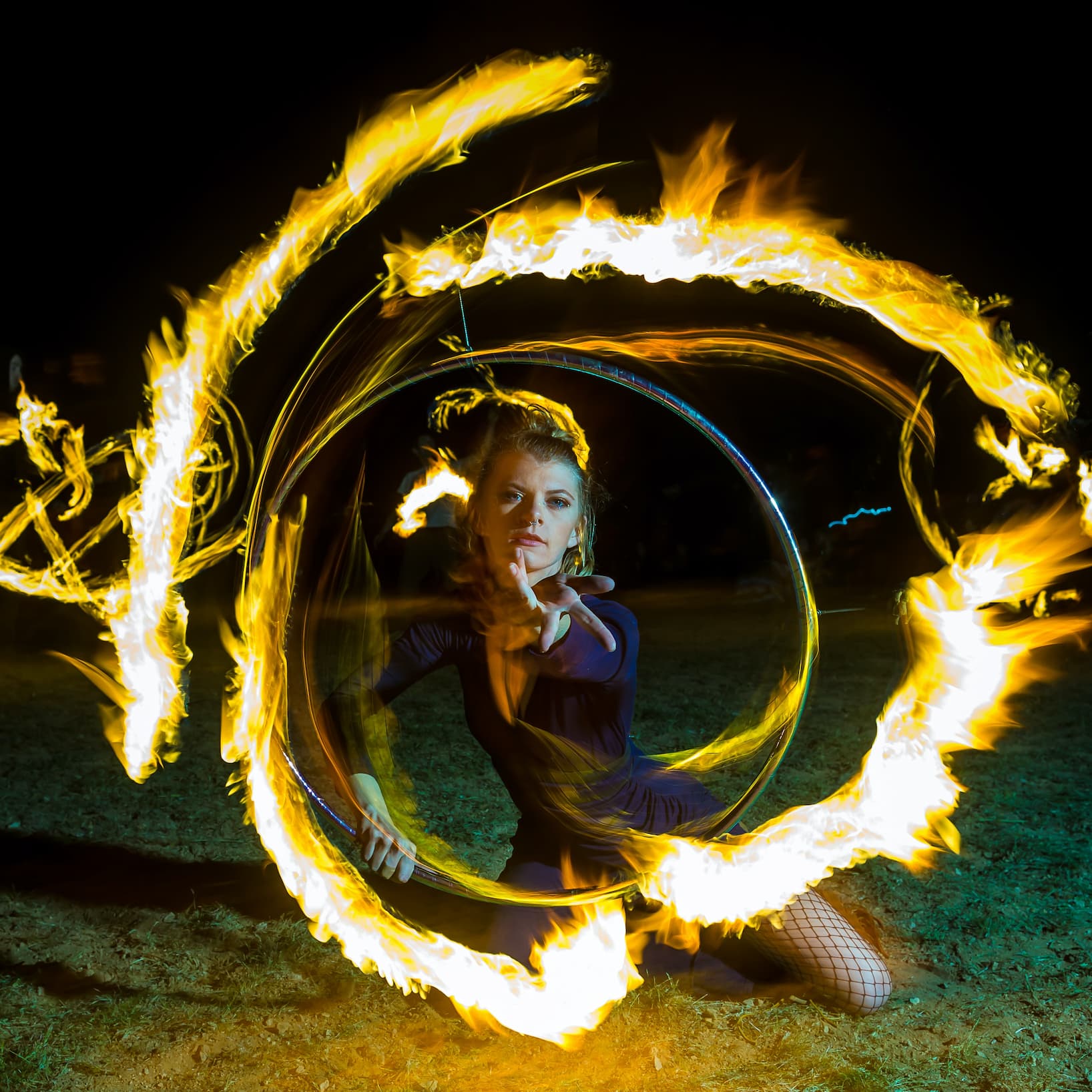 Over the next years, more and more other members have joined the alliance: : the "Meeresrausch" festival from Peenemünde, the "Prosanova" festival that takes place at the Recknitzberg, the "LaGrange" festival from the island of Rügen and the "Heile Welt" festival from Ladebow near Greifswald. Furthermore, there are also two associate members: the "Fusion" festival and the "About You Pangea" festival.
The focus of the alliance's work is the regular exchange on working topics, but also concrete cooperations, a political commitment to festival interests – and often also a friendly togetherness of the people involved.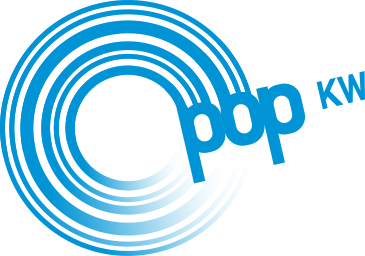 A project of the "PopKW Landesverband für populäre Musik und Kreativwirtschaft MV e.V." association
Supported by Deutsche Stiftung für Engagement und Ehrenamt

Supported by
Fonds Soziokultur

Supported by
immergutrocken e.V.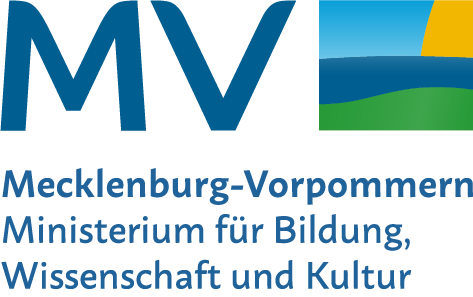 Supported by the Land Mecklenburg-Vorpommern

Supported by the european Union Social Fund